Happy Talks Named an Atlanta Business Chronicle Startup to Watch
Monday 20 March 2023
Celebrate with us!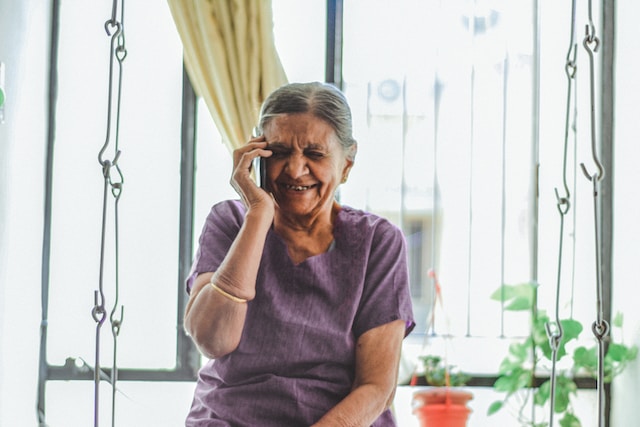 We are honored to be recognized as an Atlanta Business Chronicle and Atlanta Inno 2023 Startup to Watch.
Our mission to help older adults with loneliness will never get old.
Thank you to my fellow panelists and superwomen, Lauren Marturano and LaToya Tucciarone, for sharing their experiences.
One thing's for sure: Atlanta provides an incredible ecosystem of support that we are so grateful for!
Let us help you with the care of your older family member.
Give the gift of connection.
Schedule an information call or get started today: Book Call + Get Started.
#startups #olderadults #happytalks